EML works with faculty members across all disciplines to create innovative software tools to support teaching/learning and research, using emerging technologies like virtual reality (VR) and augmented reality (AR).
We are accepting project proposals from UBC faculty for Fall 2023. Submit a proposal now!

EML Projects
EMLx Projects
Stay tuned for more information regarding Summer 2023 EMLx projects!

Capstone Projects

Immerses users in a virtual environment without a VR headset
June 1, 2023
A joint initiative between Emerging Media Lab and UBC Studios aimed at redesigning the existing UBC Lightboard
December 11, 2018
Collaborative Prototyping Projects
A university hub space that represents UBC in the virtual world
December 14, 2022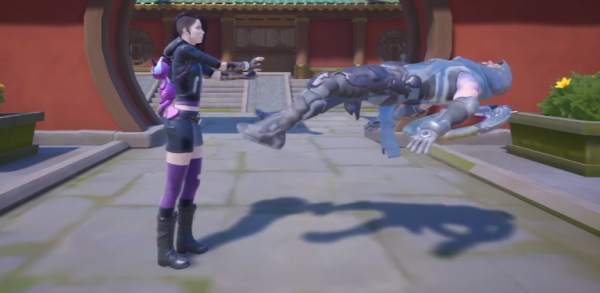 Testing live streaming applications and finding ways for actors to interact remotely
December 14, 2022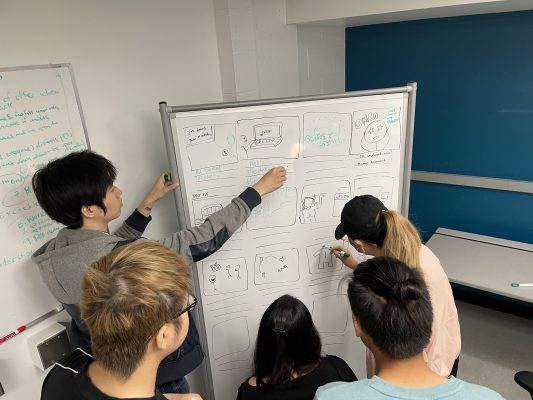 Developing Emerging Technologies is a course created with the support of EML to improve students' collaboration skills, practice "agile" techniques, and much more!
December 14, 2022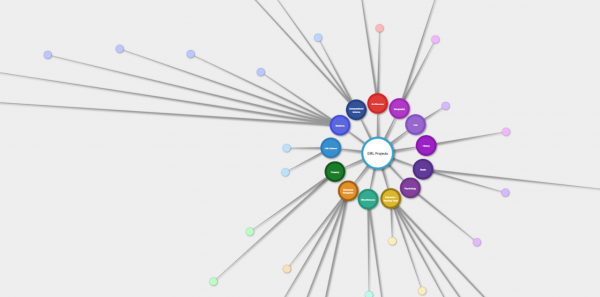 An immersive node based presentation of EML's current and past projects
December 14, 2021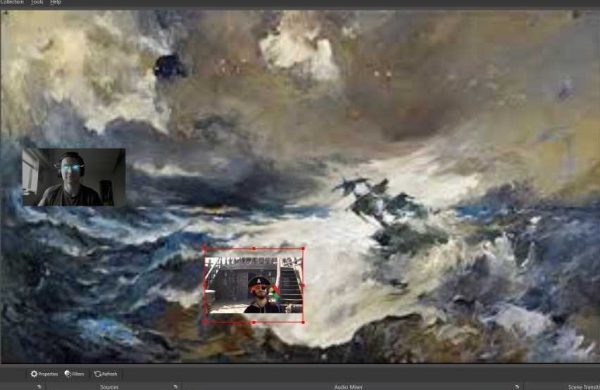 Adapted from August Strindberg's A Dream Play by the students of THTR 472
April 24, 2021