EML works with faculty members across all disciplines to create innovative software tools to support teaching/learning and research, using emerging technologies like virtual reality (VR) and augmented reality (AR).
We are accepting project proposals from UBC faculty for Spring 2024. Submit a proposal now!

EML Projects
Faculty-proposed projects developed by EML student workers and staff.
EMLx Projects
Student-initiated projects they design and develop themselves, with support from EML.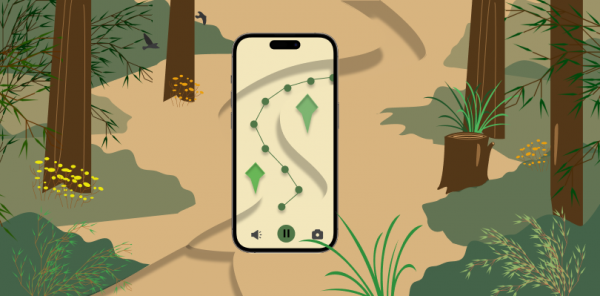 Immersive, audio-visual experiences to provide accessible restorative forest bathing experiences for individuals
June 27, 2023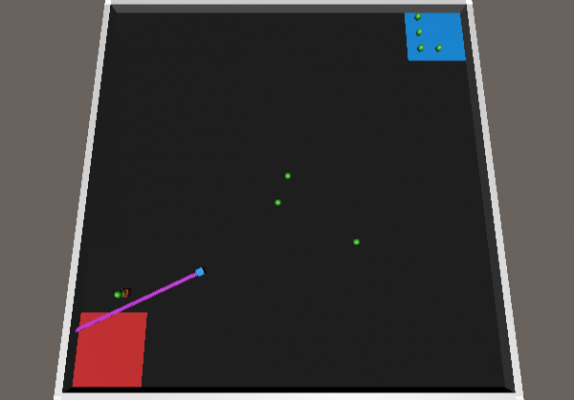 Redesigning content for the robot tournament labs in COGS 300
June 27, 2023
Capstone Projects
Electrical and Computer Engineering projects initiated by EML, and developed by ECE students as their final capstone project.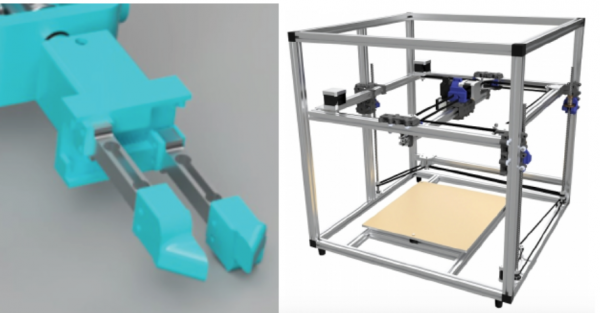 Providing a teleoperated robot to handle samples using force reduction techniques
September 1, 2021

Immerses users in a virtual environment without a VR headset
September 1, 2021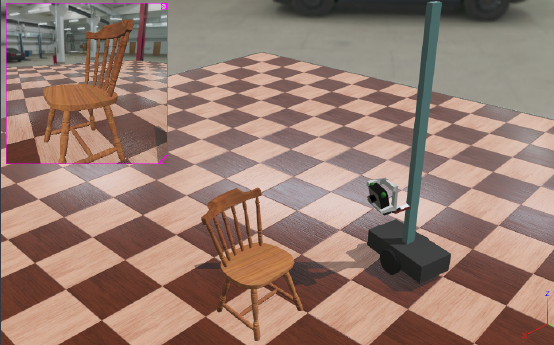 Building an automated robot that will enable the precise capture of an object using algorithms and sensory data
September 1, 2020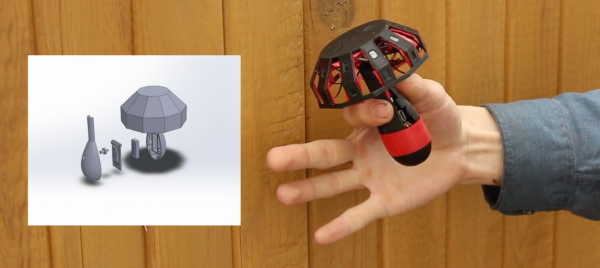 Creating a VR baton for the Interactive Orchestra EML project to provide students with the most realistic experience possible with respect to real podium time
May 1, 2020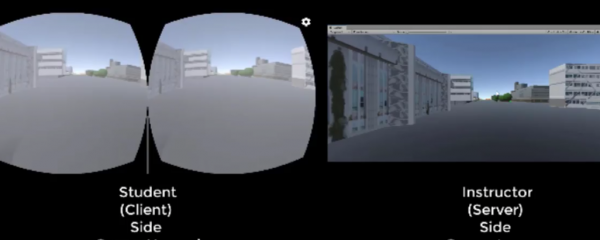 Creating a system that streams high fidelity VR content from a headset to a classroom of mobile devices for viewing in Google cardboards
September 1, 2019
Joint initiative between Emerging Media Lab and UBC Studios aimed at redesigning the existing UBC Lightboard
December 11, 2018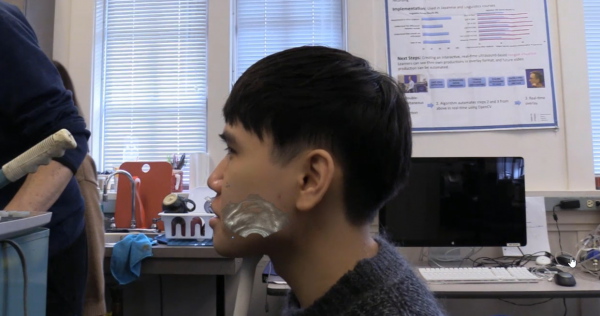 Providing live biofeedback for learners with an ultrasound overlay system
September 1, 2018
Augmented Reality (AR) teaching tool developed for the HoloLens in collaboration with the Microsoft Garage Internship programme
September 1, 2017
Developing Emerging Technologies Projects
Projects conducted by students in the EML-integrated course taught by Dr. Patrick Pennefather.
A university hub space that represents UBC in the virtual world
December 14, 2022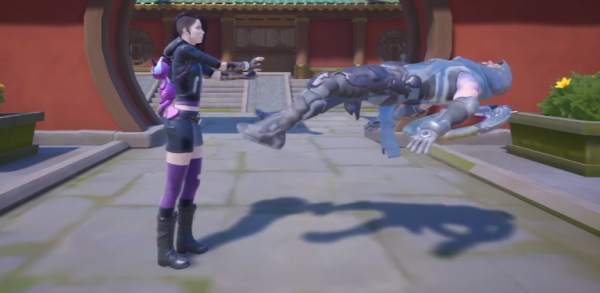 Testing live streaming applications and finding ways for actors to interact remotely
December 14, 2022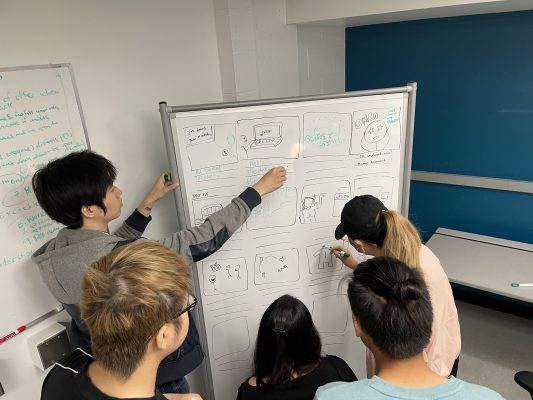 Developing Emerging Technologies is a course created with the support of EML to improve students' collaboration skills, practice "agile" techniques, and much more!
December 14, 2022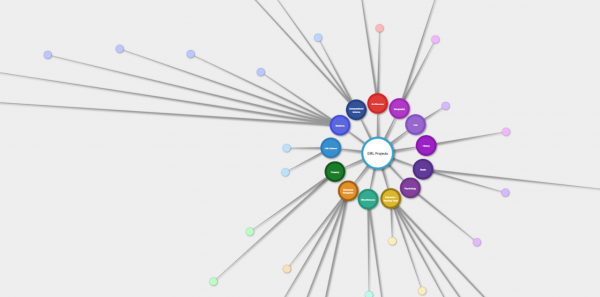 An immersive node based presentation of EML's current and past projects
December 14, 2021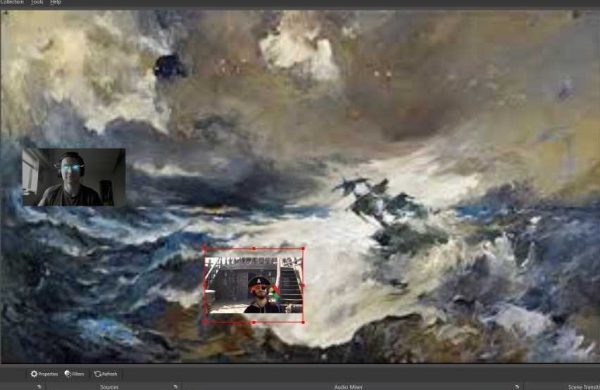 Adapted from August Strindberg's A Dream Play by the students of THTR 472
April 24, 2021