OER Geomatics
Enhancing geomatic teaching and learning at UBC and beyond through interactive "click and discover" textbook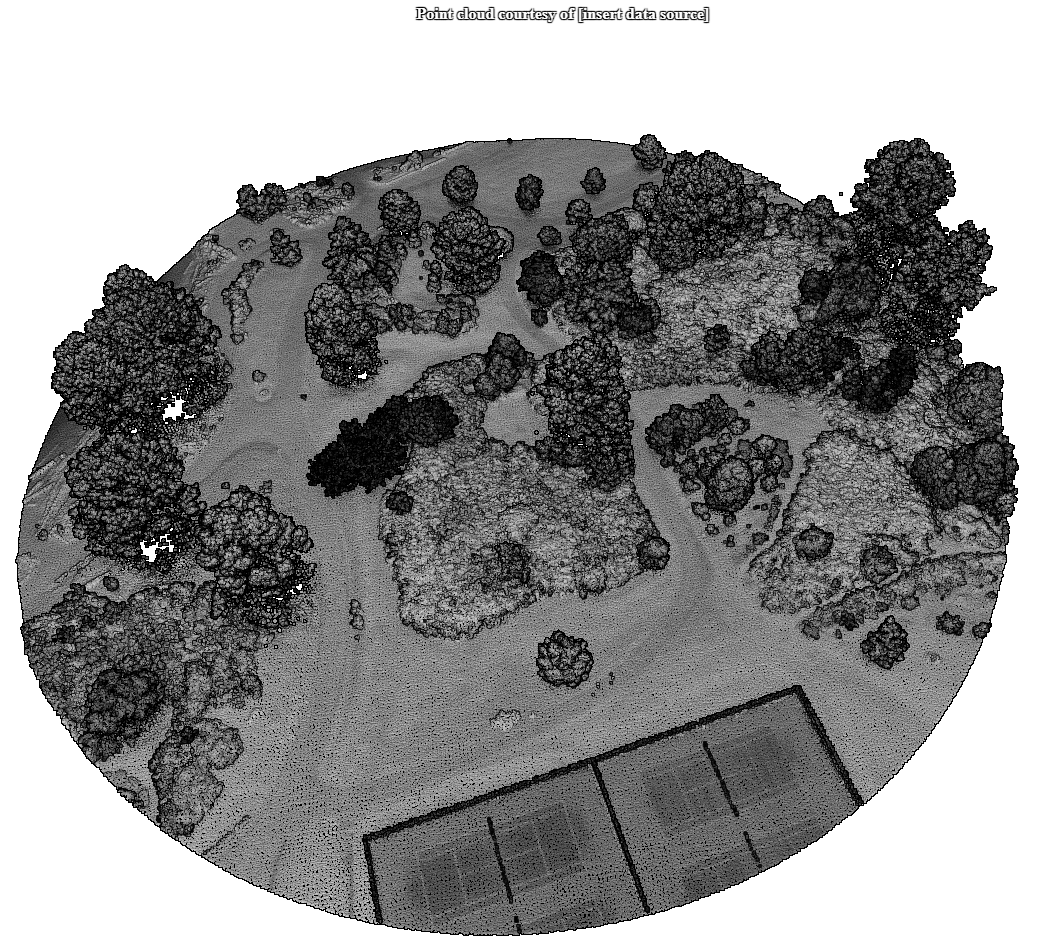 Background
Canada is the birthplace of computerized Geographic Information Systems (GIS), yet existing textbooks (both OER and non-OER) adopted in UBC classrooms rarely focus on environmental management issues, case studies, and examples that are relevant to underrepresent northern communities in Canada. UBC excels in teaching geomatics and should have an OER geomatics textbook that reflects the needs of the diverse student body interested in the discipline.
Objective
The aim of this project is to develop an interactive online textbook with open educational resources (OER) for teaching geomatics across UBC faculties. Existing OER geomatics textbooks are flat: they lack interactive examples, tools, and case studies that make cutting-edge geomatics so engaging.
Format
Interactive "click and discover" elements in the OER geomatics textbook will be key to enhancing geomatics teaching and learning at UBC and beyond. Interactive web maps will be embedded throughout the online textbook to provide students with a "hands on" virtual experience working with geographic data. Additionally, students will be trained in and exposed to the back-end framework for coding and developing web-based geomatics content.
Features
3D immersive scenes that will allow users to zoom, pan, and rotate around terrain or an areal image
"Zoom in" feature, to present more information about the selected pathway
All of these features are available through open source software (e.g., Leaflet, 3D Tiles, SceneJS, Potree viewer).
The Team
Principal Investigator(s)
PI: Dr. Paul Pickell, Geomatics Assistant Professor, Faculty of Forestry
Students
Juno Yoon, Project Lead (September 2021 – April 2022)
Floria Gu, Developer (September 2021 – April 2022)
Student Volunteers
Kenny Zhou (September 2021 – April 2022)
Past Team Members
Dante Cerron, Developer (September 2021 – March 2022)
Frank Yan, Volunteer (September 2021 – February 2022)
Sophia Zhang, Volunteer (September 2021 – January 2022)
Ryan Acharya, Volunteer (September 2021 – January 2022)
Gallery
April 2022
February 2022
January 2022
December 2021