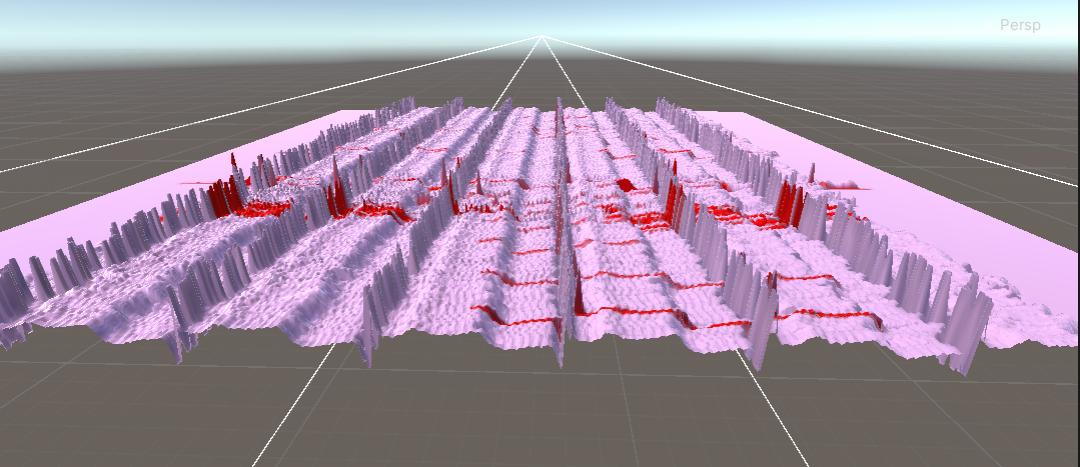 Project team members this semester: Dr. Matthew Yedlin, EECE (PI), Dr. Liisa Holsti, The Department of Occupational Science and Occupational Therapy (PI), George Gu (Developer, EML staff), Dante Cerron (Developer, EML staff), Jinil Patel (Student Software Developer    Electrocardiography is the process of producing an electrocardiogram (ECG), which records electrical signals in the heart. The signals are displayed in a graph of voltage as a […]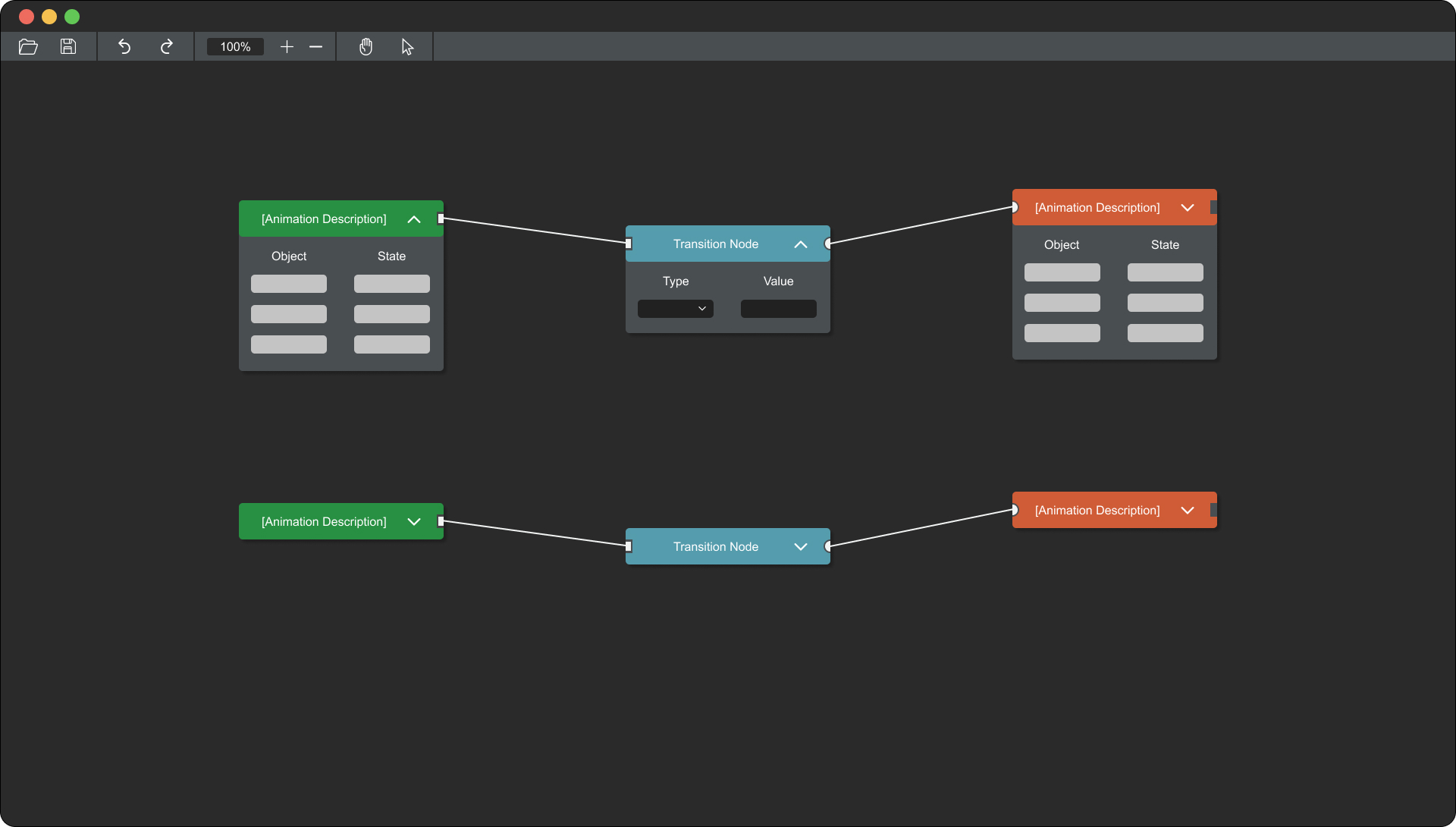 Project team members this semester: Dante Cerron (Developer, EML staff), Rosaline Baek (Project Lead, Developer – Work Learn student), Vita Chan (Designer – Work Learn student), Alex Zhou (Developer – Work Learn student), Allen Chen (EML student volunteer)   Several projects at EML involve creating 3D applications and animations using the platform Unity. Over the course of these projects, EML's developers started to see parallels: for every new […]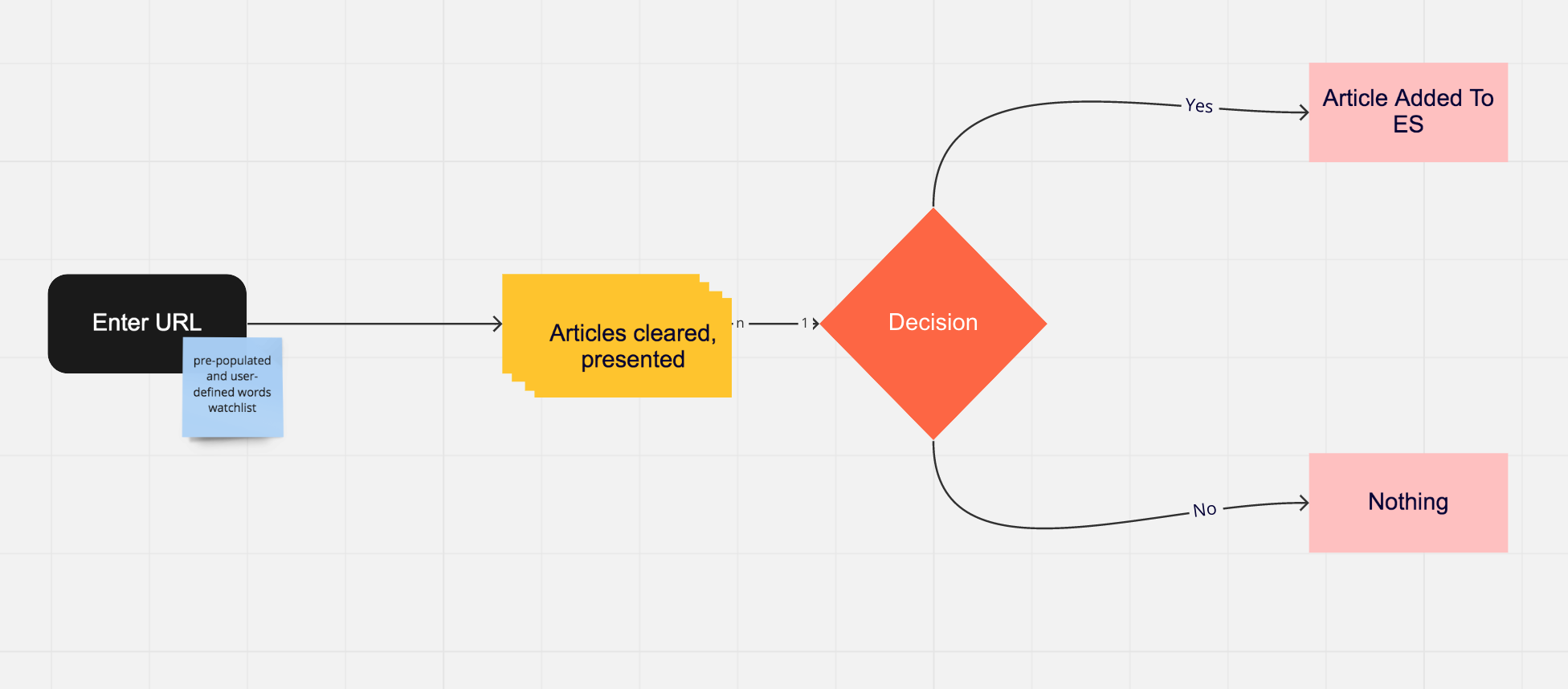 Combine artificial intelligence with the Socratic method. What do we get? This is what UBC Adjunct Professor of Law and EML Professor in Residence Jon Festinger is exploring in one of the Emerging Media Lab's current projects called "Socratic Dialogues". Project team members this semester: Jon Festinger (PI), Dante Cerron (EML staff), Richard Tape (CTLT staff), Michelle Huynh (EML student) The Socratic method, named after the […]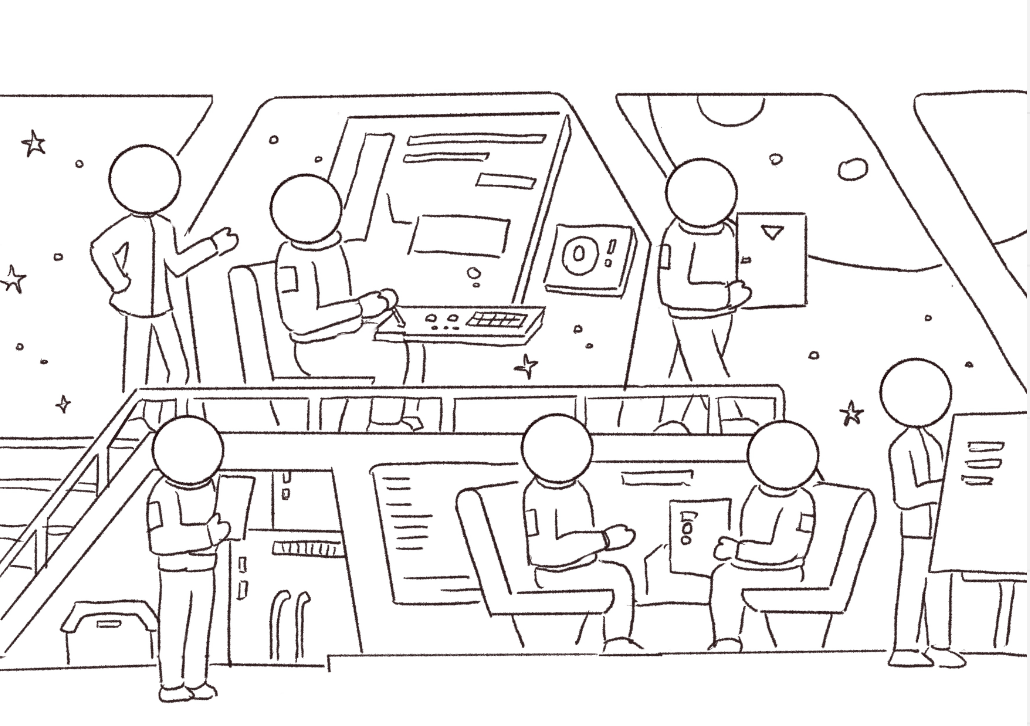 Rough sketch by Ada Tam Project team members: Dr. Pennefather (PI, Faculty in Residence), Dante Cerron (Lead Software Developer, EML Staff), Olivia Chen (Theatre and Film Student), Ada Tam (Master of Digital Media Student)  In an unprecedented crisis that had workplaces across the globe move their operations online, video calls became the primary channel […]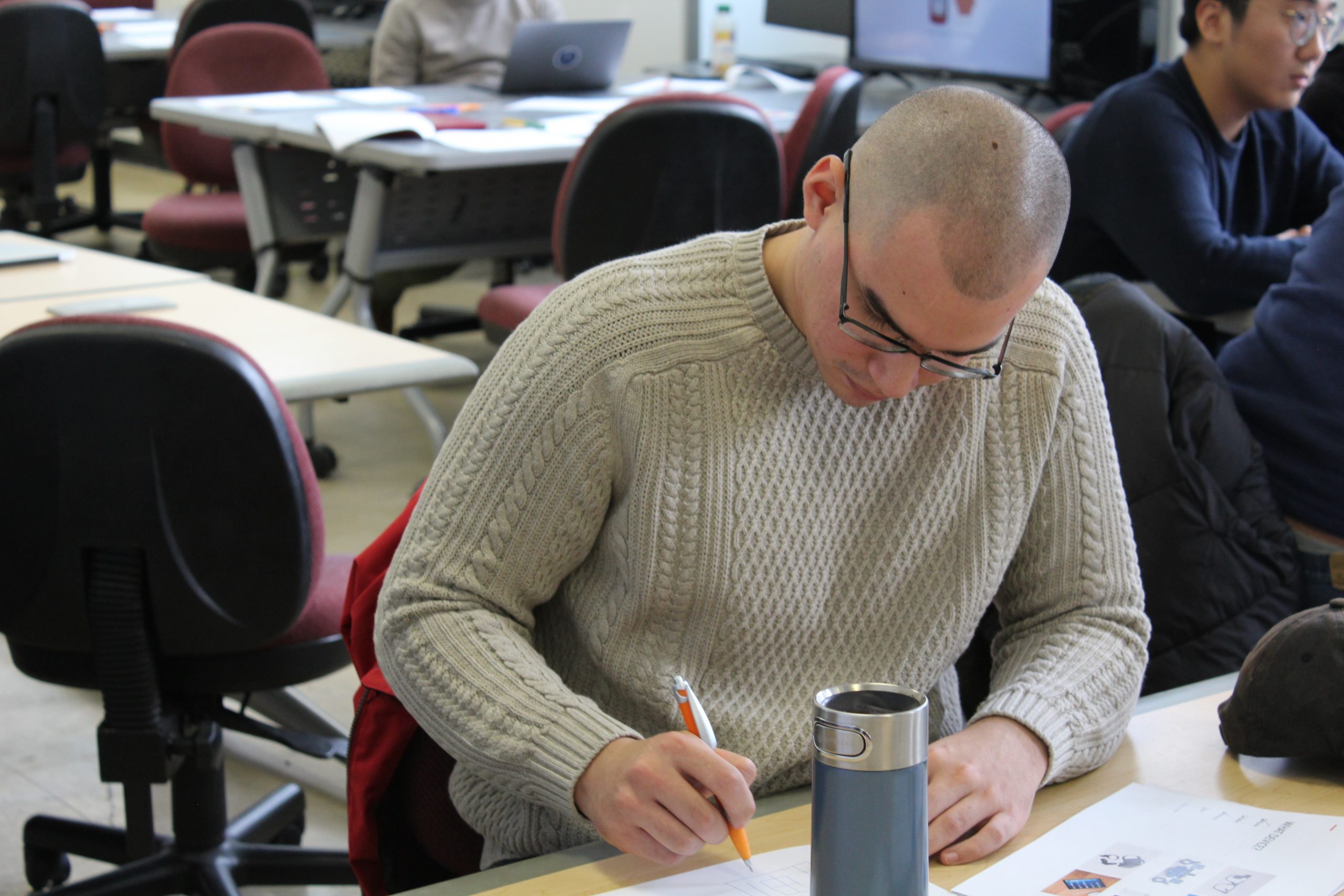 Meet Dante, the lead software developer for academic innovation at EML. To learn more about Dante's role, check out the interview!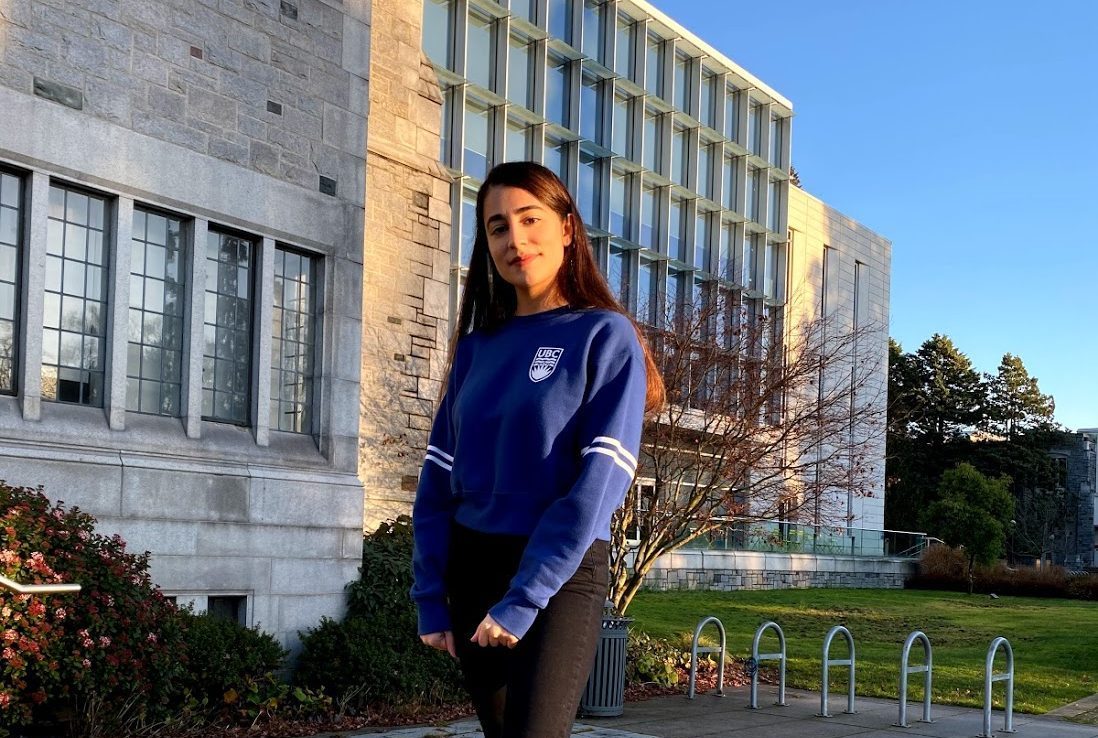 Meet Zahra, a 3rd year electrical engineering student and software developer at EML. To find out more about Zahra's experience at EML, check out her interview!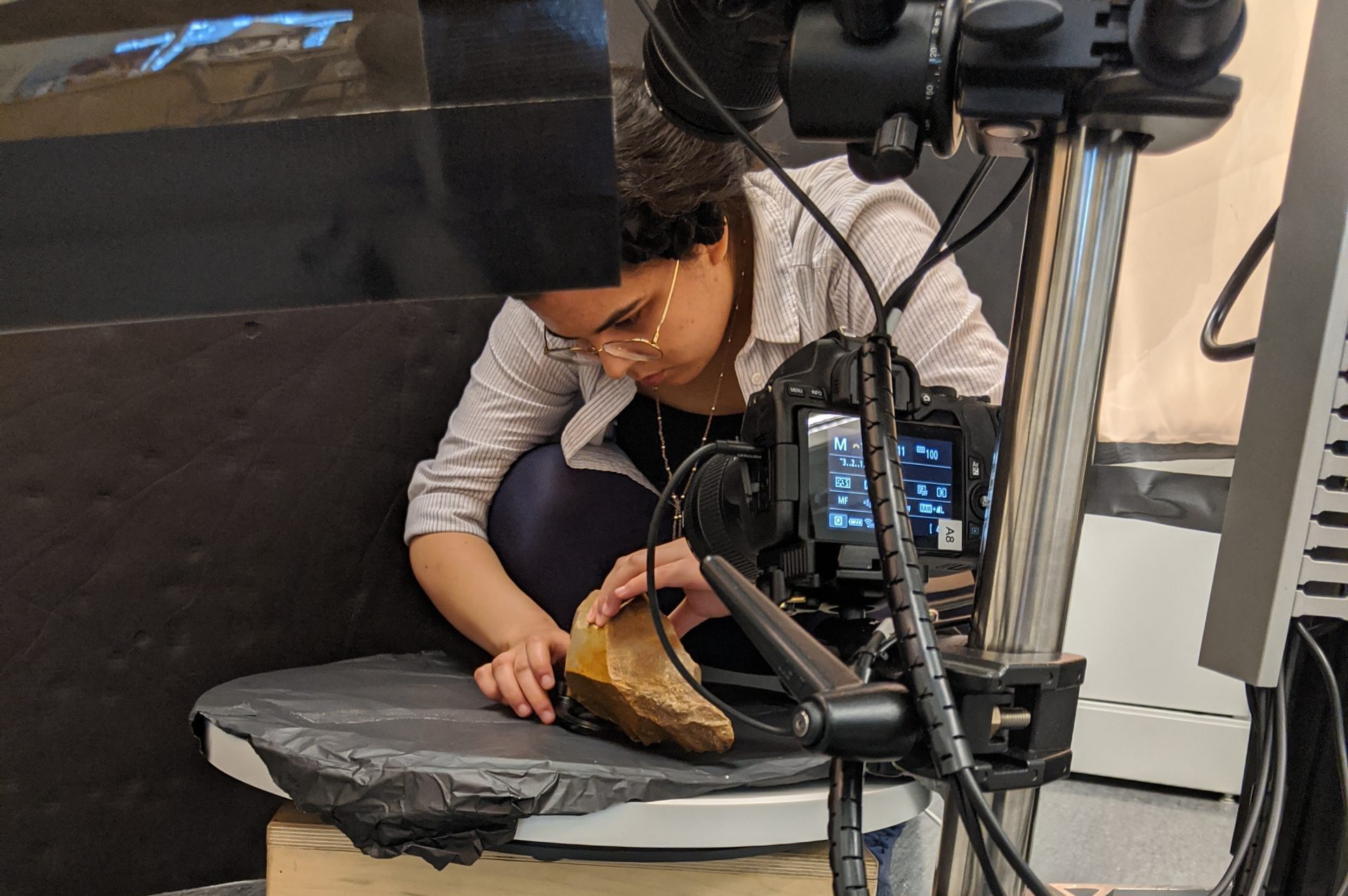 Meet Yousra, a 3rd year cognitive systems major at UBC. To find out more about Yousra's role at EML and the skills she gained, check out her interview!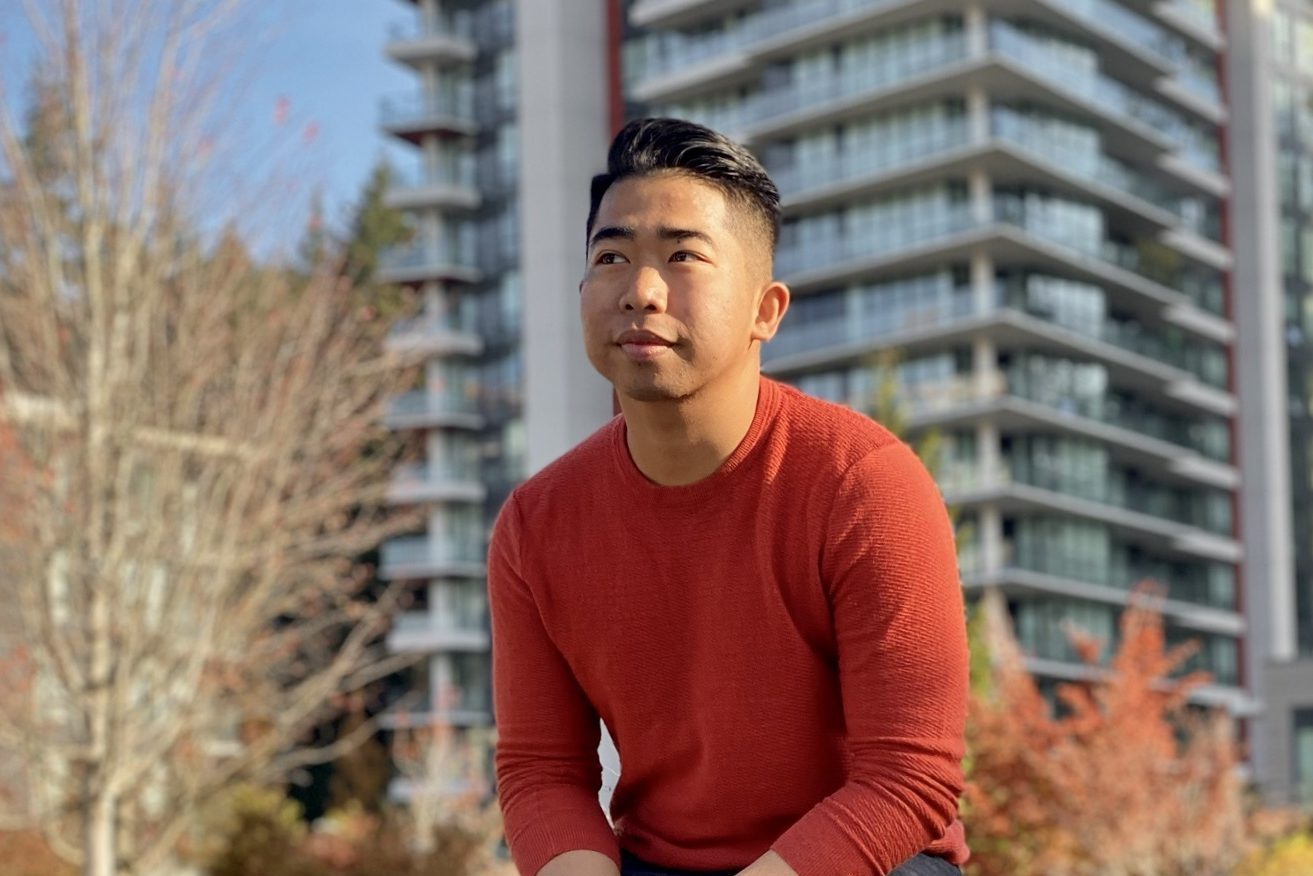 Meet Nikko, a 4th year physics major and work learn student at EML. To find out more about Nikko's role at EML, check out his interview!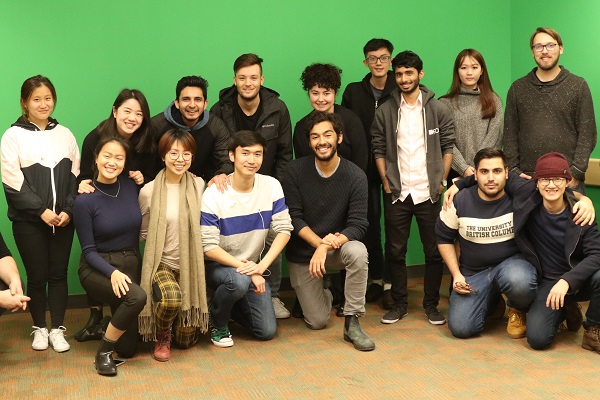 Are you a member or thinking of becoming a member at EML? Read more to make the best of your time at the lab!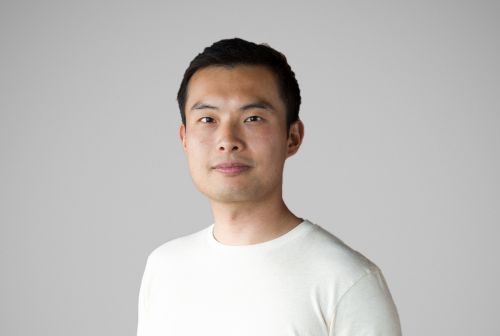 If you have ever dreamt of starting a career or hobby in creating virtual reality experiences, take some tips from EML's industry consultant, Peter Kao.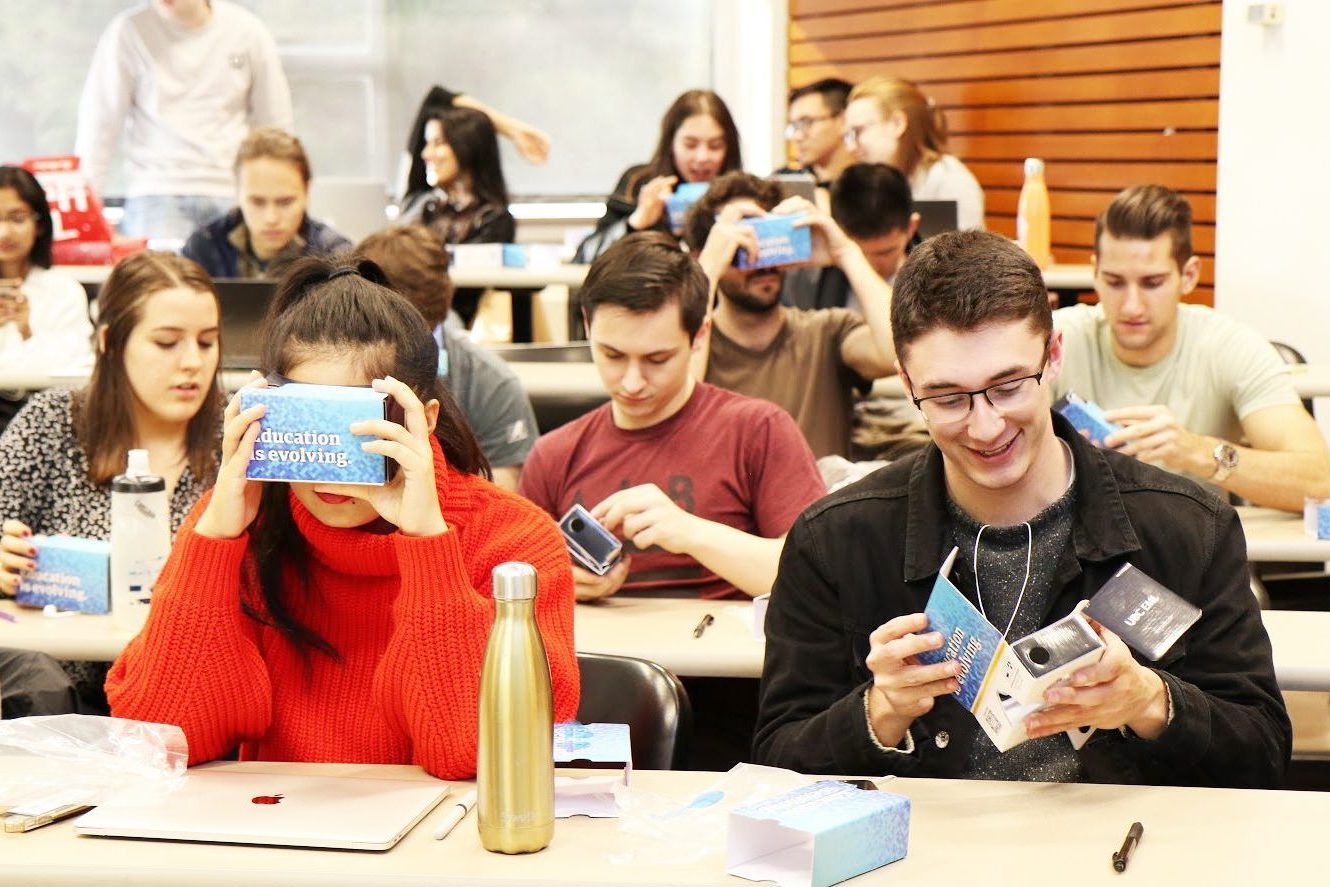 Feb. 28, 2019 | Faculty-in-Residence Dr. Matt Yedlin discusses the benefits and challenges of using the Google Cardboard to teach university course material.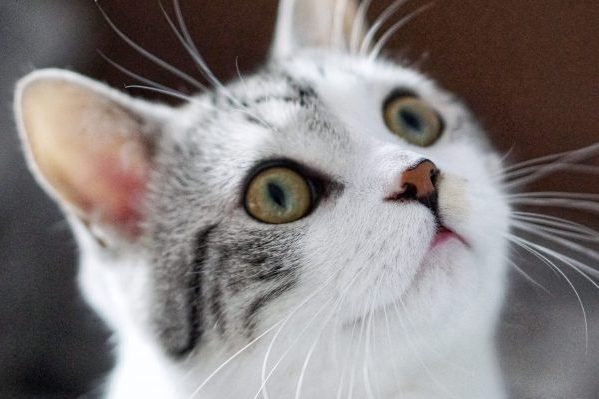 Veterinarian Dr. Christopher Queen discusses on how emerging technologies can be used within animal healthcare in an EML lecture.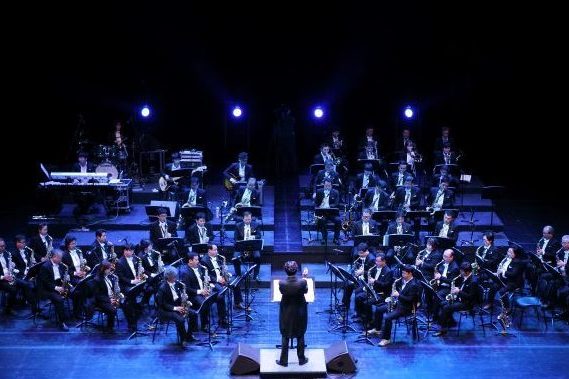 A conversation with project coordinator Serena about Interactive Orchestra's vision and development
Thank you to our staff, students, faculty and partners for making the Emerging Media Lab what it has become today!
Dentistry students weigh-in on what they think about the application of VR in dentistry education and healthcare.
The Canadian University Council of Chief Information Officers (CUCCIO) recognizes EML's achievements in innovation.