ScholarsVR
A collaboration between UBC EML, CDM, and SFU SIAT to create an application where users can experience scholarly writing in an immersive environment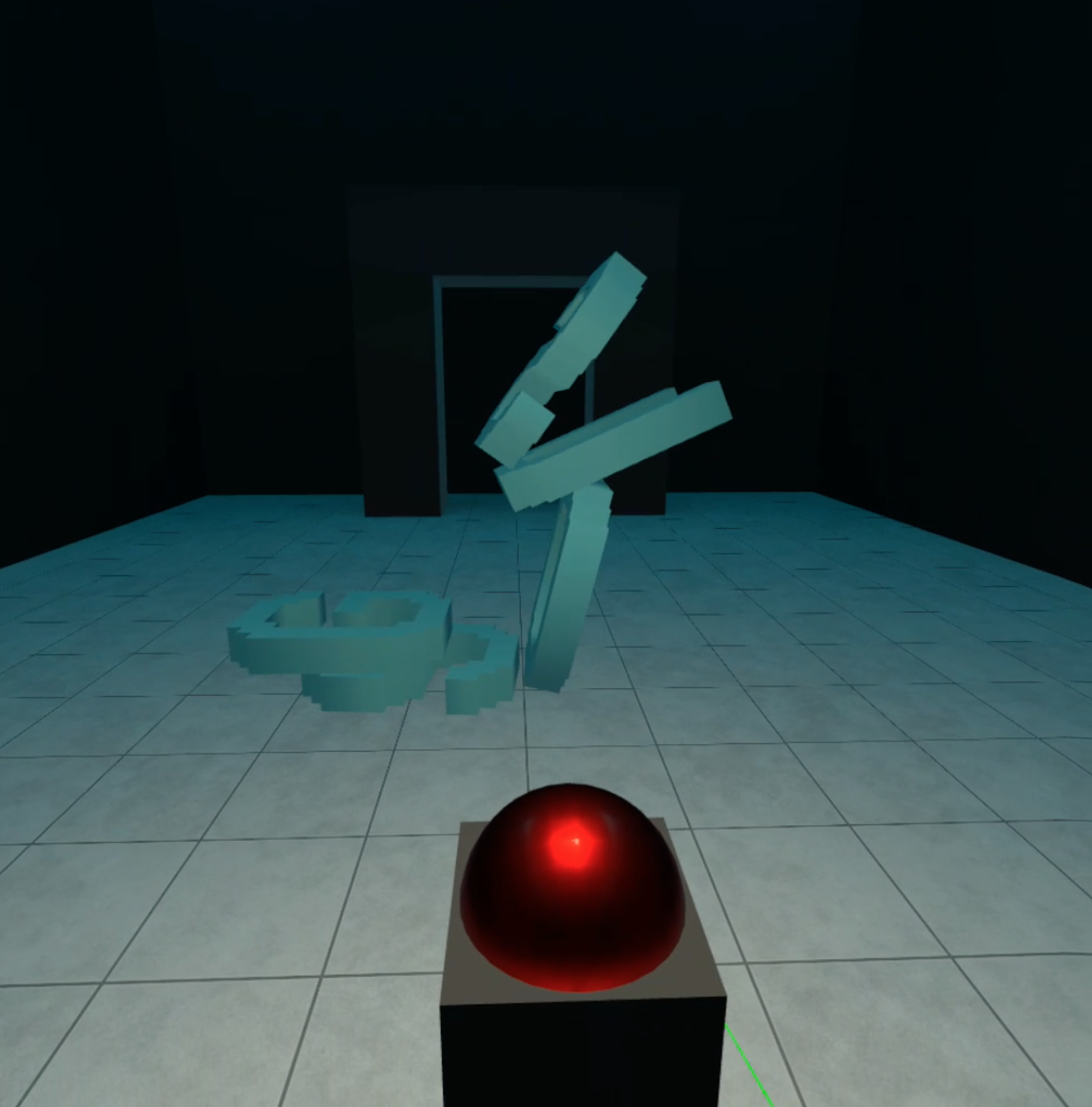 About the Project
The ScholarsVR project is a two-part project as follows:
Version 1: The project was a collaboration between UBC EML, the Centre for Digital Media (CDM), and Simon Fraser University's School of Interactive Arts and Technology (SIAT) to create an application where users can experience scholarly writing in an immersive environment.
Version 2: The second version will allow users to be guided through live interactions with an artificially intelligent actor to experience the scholarly within an open desert wasteland, complete tasks and be teleported through portals into different micro-experiences, or "MicroX".
Once such MicroX is a classroom environment where users will be tested on their attention span given a boring lecture with several distractions around them. Users will be able to interact with various objects and learn through anecdotes, research references, and historical facts.
Will you be able to solve the riddle of the Grail? Can your attention span survive? How long will you last through this excruciatingly boring experience?
Objective
The project has three main objectives:
Serve as a medium of knowledge transfer to users

Criticism the modern state of academia through satire, and challenge the norm of scholarly writing

Demonstrate the potential of VR as a learning tool
The Team
Faculty
Dr. Patrick Pennefather | Assistant Professor, UBC Theatre and Film
Students
Dante Cerron, Project Lead
Past Student Team Members