Gamifying Forestry
Gamifying Forestry classrooms through the voxel-based Minetest game engine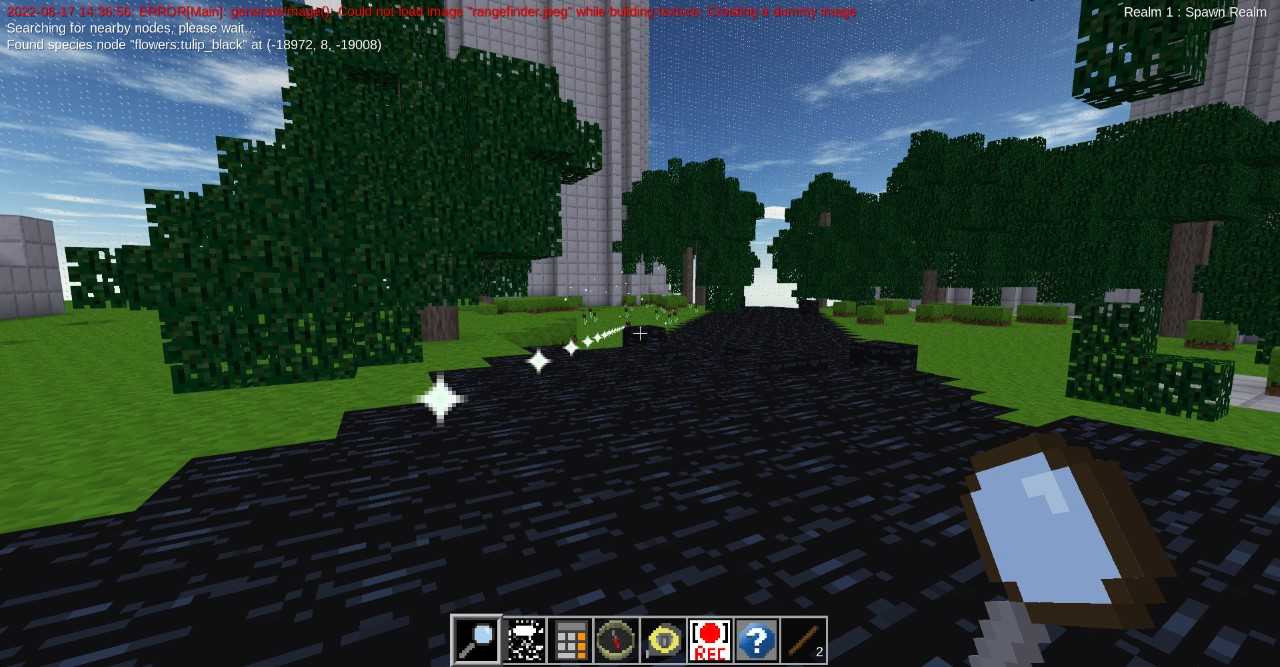 Background
There are a wide-range of unexplored applications for an educational metaverse in Forestry such as virtual field trips, creative sandbox play, and exploration-based learning. In the Faculty of Forestry, field schools and outdoor exercises are critical learning experiences common to all undergraduate programs, yet it is challenging to provide these experiences from an urban campus.
Objective
This project will produce purpose-built mods for the open source Minetest game engine and develop Open Educational Resources for gamifying Forestry classrooms.
Format
Game engines are a logical entry point into an educational metaverse because they provide the basis for simulating real-world environments including processes such as Sun position, lighting, shading, atmosphere, clouds, weather, gravity, and vegetation growth.
The Team
Principal Investigator(s)
PI: Paul Pickell, Assistant Professor, UBC Department of Forest Resources Management
Co-Lead: Michelle Zeng, Senior Manager of Educational Strategies, UBC Faculty of Forestry Dean's Office
Co-Lead: Professor Dominik Roser, Associate Professor, UBC Department of Forest Resources Management
Co-Lead: Virginia Hang, Master of Urban Forestry Leadership Candidate
Former Students
Ginny Hang, Project Lead (May 2022 – August 2022)
Daniel Aghda, Developer (May 2022 – August 2022)
Nanjou Olsen, Developer (May 2022 – August 2022)
Jocelyn Bachmann, Developer (May 2022 – August 2022)
Lukas Olsen, Developer (May 2022 – August 2022)
Jiho Kim, Designer (May 2022 – August 2022)
Mandy Huynh, Designer (May 2022 – August 2022)
Vita Chan, Designer (May 2022 – August 2022)
Gallery
May 2022