Volumetric Capture in Medical Training
Captures live medical training to be played back in a Volumetric format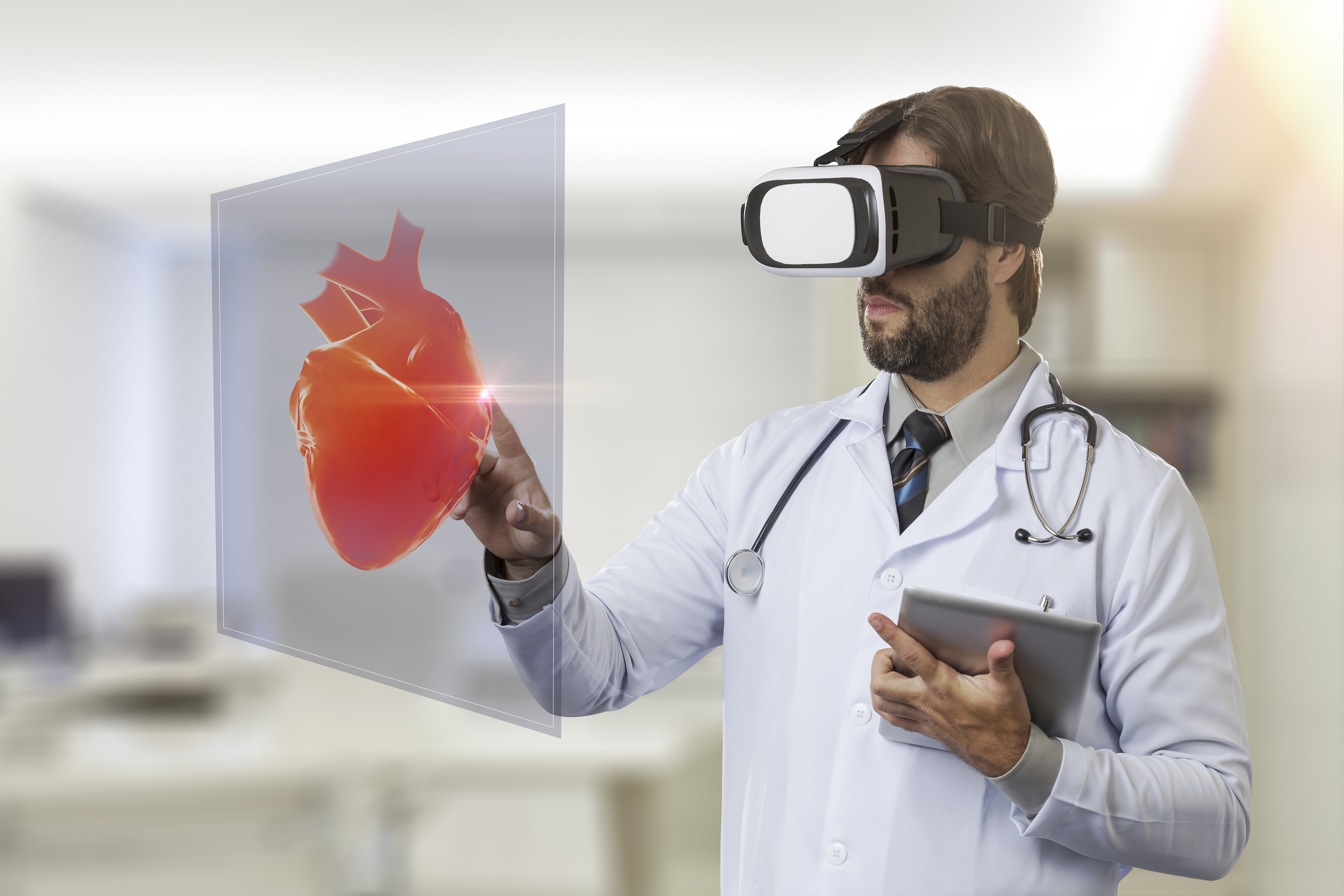 The Project
This project will capture live medical training to be played back in a Volumetric format. The goal of this project is to democratize learning to students distributed across the province as it has traditionally been difficult to connect patient volunteers with staff and students. Through the use of technology, MedIT hopes to create a rich and equal learning opportunity for all medical students.
Objective
This project provides a virtual reality experience that allows undergraduate medical students to witness an interactive process in the differential diagnosis. It allows pedagogy to transcend beyond physical boundaries and supports the democratization of education.
The Experience
The experience simulates an investigative journey where the user navigates through a maze of volumetric videos of patient-physician interactions, 3D models of organs, and physical test results in order to diagnose a patient. The videos and test results are based on a case study used in undergraduate education, and the VR experience will enable the user to be further immersed in the process of diagnosis.
The Team
Principal Investigator(s)
Dr. Alisdair Nazir-Maitland, VFMP Clinical Skills Site Director, Yr 2
Students
Staff
Paul Miliare – Technical Media Producer (MedIT)
Zachary Rothman – Producer, Video and Digital Media (MedIT)
Kirk Karasin – Sr. Media Specialist, UBC Studios
Andrew Wang – Operations Support | Media Specialist, UBC Studios