Socratic Dialogues
Explores the dynamic between Socratic interactive inquiries and search engines in an educational setting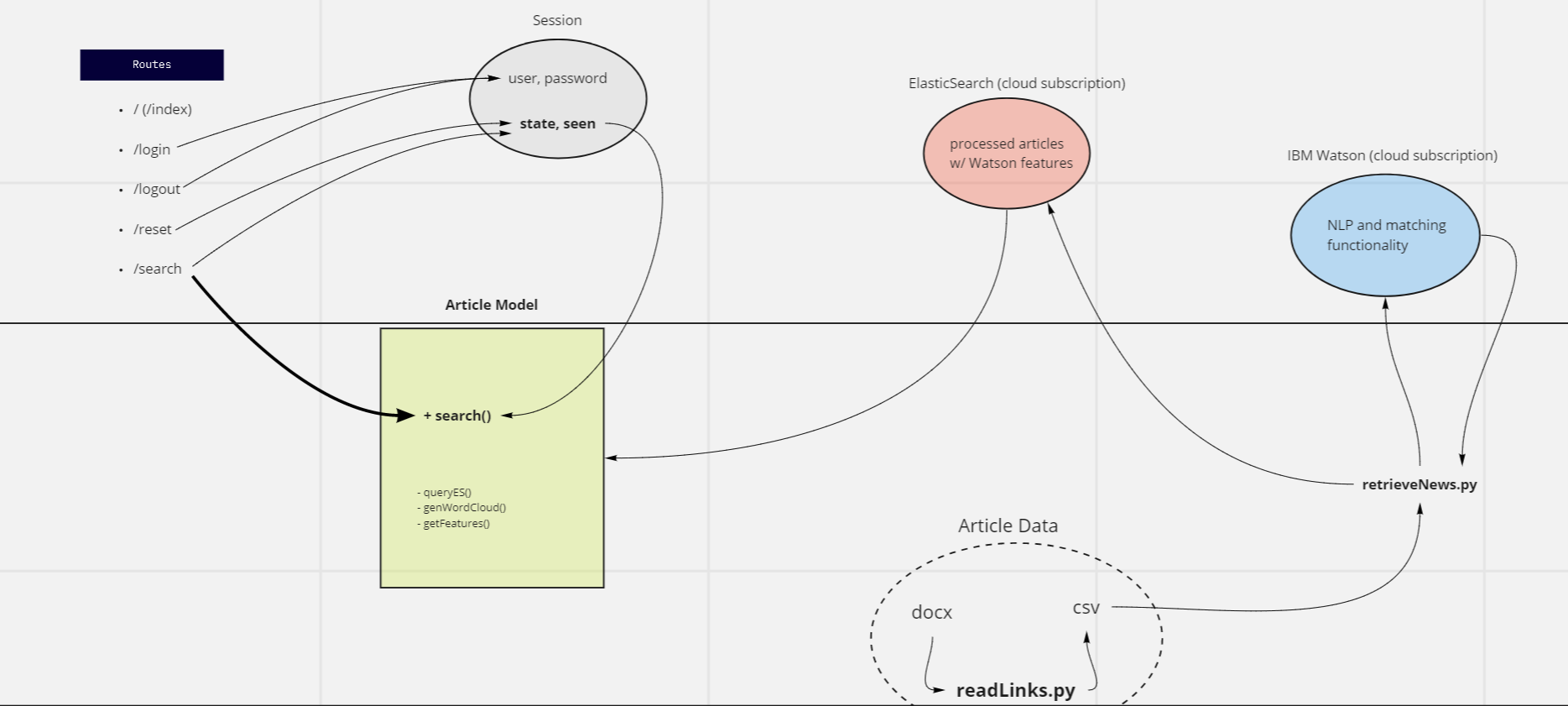 Background
It was difficult for students to manually go through the thousands of course reading materials published on Canvas in one of Professor Festinger's law courses. To fix this issue, Professor Festinger decided to create the "Socratic Dialogues" project, which aims to make it easier for students to find articles from his database through an application bot that offers interactive search recommendations.
Overview
Combine artificial intelligence with the Socratic method. What do we get? This is what UBC law professor Jon Festinger is exploring in one of the Emerging Media Lab's current projects called "Socratic Dialogues".
"Socratic Dialogues" explores the dynamic between Socratic interactive inquiries and search engines in an educational setting. Led by Jon Festinger as the PI, the project team is developing an artificial intelligence-powered tool to create an interactive search engine interface that helps students refine their search when browsing through a multitude of articles in a course's article database.
Goal
The vision is to have someone go through the Socratic method virtually, where the application that receives your search query responds with another set of questions based on the articles that come back. Once you search with the new questions, it again provides a new set of articles, making it seem like the back-and-forth questions and answers that take place in Socratic seminars.
The Team
Principal Investigator(s)
Staff Developer
Dante Cerron, Project Lead
Students
Gallery