Current Projects
Past Projects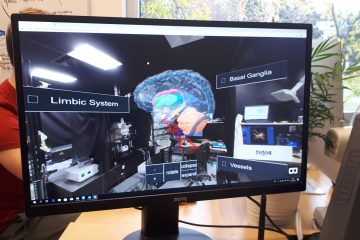 Inspired by the HoloBrain's ability to display spatial relationships between brain structures in AR, Holobrain in Webvr aims at delivering a similar experience to a wider audience.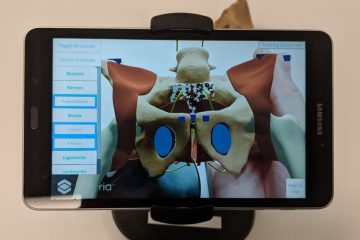 PocketPelvis is an AR app to 3D visualize the pelvic area, one of the most anatomically complex area in the human body. Compared to other learning tools like textbooks or cadavers, the app provides a unique learning experience for medical students learning to visualize the pelvis in 3D.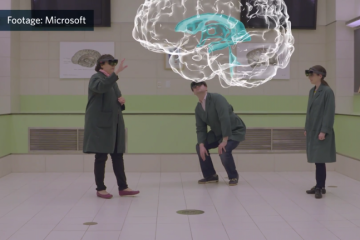 HoloBrain is a mixed reality brain simulation to allow educators to teach the anatomy of the brain with a holographic model, using 3D reconstructions of basal ganglia nuclei which were obtained from MRI scans.